SLEEP
LIKE A BABY

WHILE YOU ARE IN THE CAR 

This new headrest made of leather will help you

or

your passenger stay in a healthy and comfortable sleeping position and avoid head/neck/shoulder pain.
This Headrest pillow has passed Calspan Safety Crash tests to protect the head from hitting the car door window. And received a U.S. patent.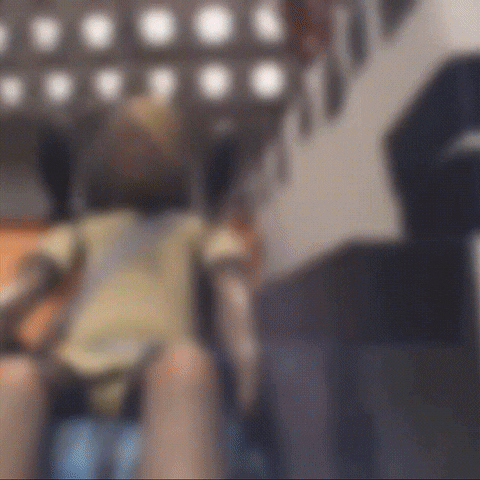 BENEFITS

 

OF HEADREST PILLOW™

1. Adjustable Headrest: This car pillow supports 360° rotation adjustment. It can be adjusted as much as possible according to height to ensure that it is suitable for children and adults of different heights. When you're not using it, just lift the headrest up for storage - save space.

2. High Quality Environmental Protection Material: The car headrest pillow is made of high quality environmental protection ABS. The leather pillows is filled with thicker memory foam, which is more soft, elastic and breathable, and has strong joint support. Even if your head is under great pressure, there is no need to worry.
3. Easy to Install: The headrest does not require any tools. You can install it with your child in a few minutes and it will be a fun family craft activity.
PS: Please watch this animation.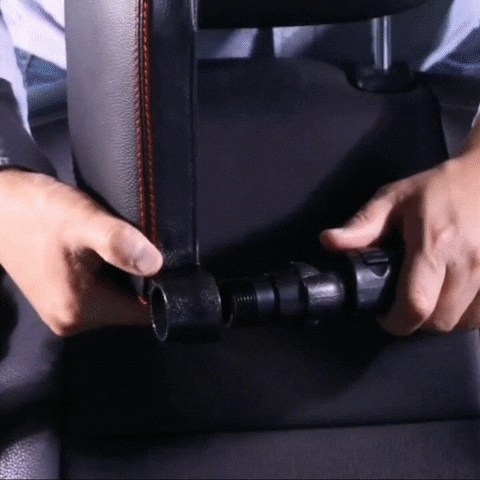 Important: Please make sure the car seat has a metal rod that can move up and down before purchase. The main lever of the 2 side headrest connection is adjustable from 55mm to 170mm, suitable for most car seats with adjustable height headrest lever. If you have any installation problems or quality problems, please contact us and we will give you a reply within 24 hours. We hope this headrest will help your child or passenger enjoy a long trip to sleep.
MORE DETAILS
Specification:
Materials: Plastic, Metal, Leather
Color: Black, Beige, Coffee
Size:
9.57 x 7.8 x 3.5 inches
Package Content:
1*Headrest Pillow
SHIPPING TIMES
Free Standard Shipping
(2-4 Working Weeks)
VIP Tracked Shipping
(2-3 Working Weeks)
OUR
GUARANTEE
We're proud to have over 5,000 happy customers from all around the world. Having made some of the most innovative products on the planet, we want to make sure we back that up. If you're not 100% satisfied with your purchase of the Headrest Pillow™, you can return it for a FULL refund within 30 days AFTER you have received your order.
If you want to hear what others say about Headrest Pillow™, check out the reviews below. They're all genuine reviews from customers just like you. 
Let us know if you have any questions or need anything. We're here for you.